Welcome to ConFuzzled 2022 Registration

The music is playing and the sun is setting, that can only mean one thing…
Registration is now closed!
Registration for all ticket types is now closed. See you at the convention!
Just want to check something?

If you want to just check your details are all correct, then just Sign In as normal.

However, since the convention is almost upon us, editing your details is no longer available. Please contact Registration support if there are any critical changes that need to be made.
Payment
You can choose to pay online as soon as you have been approved, at any HSBC branch or via bank transfer.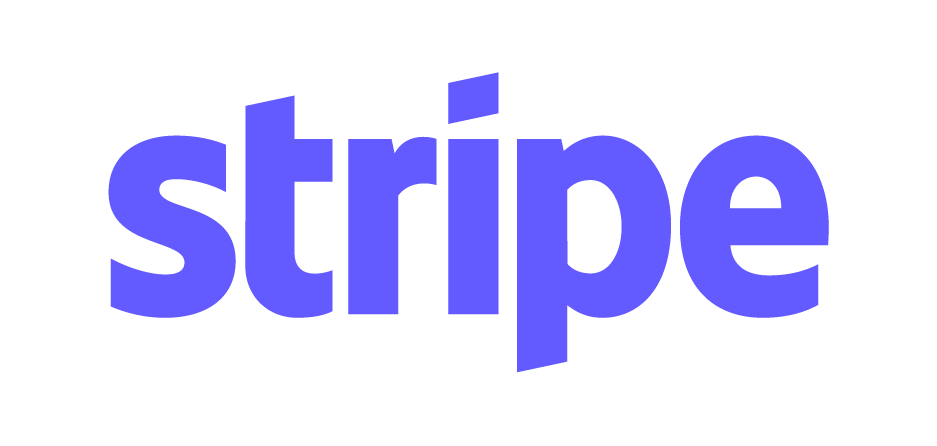 Stripe
Safe, electronic and instant, this is our preferred method for payment. Stripe accepts all major credit and debit cards.
Over the Counter at any HSBC branch or Bank Transfer
If you are outside the UK or are unable to use online payment, you can send us the money via bank transfer, IBAN payment or by paying in at your local HSBC branch.
If neither of these will do, you can contact the registration team for assistance.
Do not register if you cannot currently afford to pay for it.
Registrations which have not been paid for are subject to cancellation if we have not received payment within the stated time period.
Problems and Support
Something the matter? If you need any help, please e-mail our Registration Team:


registration@confuzzled.org.uk